WXZY Friends of the Wolfpack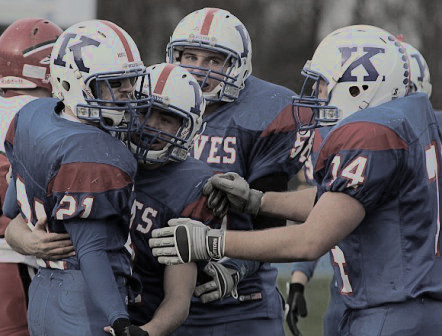 We're looking for Playoff Friends Of The Wolfpack to help sponsor our broadcasts.
We'll thank you by name at halftime and the end of each game (or not, your preference).
 
Give on behalf of a friend, family member, former player, or yourself!

Donate via Paypal below, send a check to WXZY, PO Box 504, Kane PA.16735
or drop off your payment at the Photo & Sound Shoppe on Fraley St in Kane.