WXZY Updates
Hoops & more!
The Wolves Den is full of basketball action and we're bringing you lots of home games for both the boys and girls. Click on our Calendar to find out when our next live broadcast is. Corey McGuire, Robert Mosier, Pete Sirianni & Chris Niklaus are proud to bring the games to you all winter long on 101.7 and our live stream.
Kane Wolves Football is BACK!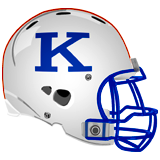 We are back on the road, broadcasting Kane Wolves games live on 101.7 WXZY and online on our website and the Tune In app on your tablet/smartphone. Join Steve Bizzak, Zach Holt & Chris Niklaus for full coverage every week!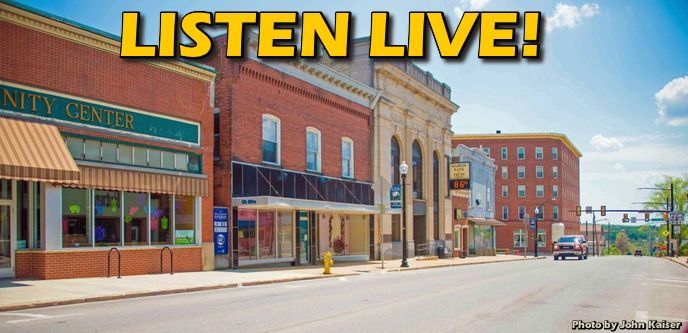 We are now streaming 24/7 to your computer, smartphone or tablet! Great for out-of-town family and friends or if you're traveling somewhere. Click "Listen Live" to launch the player on your computer or download the free Tune In Radio app from the app store on your phone or tablet.
Memorial Day Parade 2015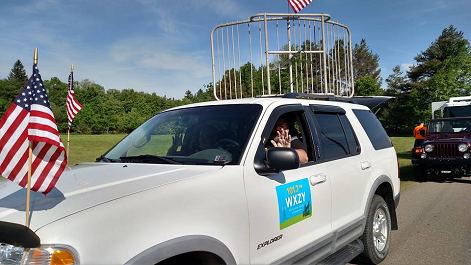 We took part in Kane's Memorial Day parade and broadcast live from Evergreen Park for the ceremony. You can hear that broadcast on our Podcasts page. A huge thank you to our area veterans and active military personnel from all of us at XZY.


Kane Winter Sports are underway!
Warm up at the Wolves Den this winter, as we bring you live coverage of select home boys basketball, girls basketball and wrestling matches. Our full schedule is available here. We'll also be streaming the games live here on the web. Look for the "Listen Live" link on our homepage during the games.

If you or your business would like to sponsor winter sports on WXZY, please email sponsors@wxzyradio.com


Now featuring JET 24 Pinpoint Doppler Forecasts

We are proud to welcome JET 24 Meterologists Tom DiVecchio & Tom Atkins to WXZY. Both are well recognized and respected around Northwestern PA for providing accurate, dependable forecasts and we are glad to welcome them back to Kane to help you plan your day.
Getting the wires organized
While getting some of the station wiring organized, it seems that we lost (misplaced) Joe. Oh well, he will show up sometime.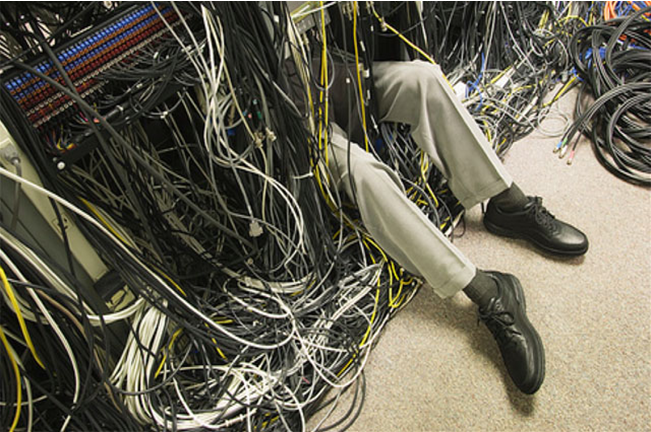 Antenna work is complete!
The antenna is up working well. A great beautiful day with very little wind and the sunshine was so warm. Brian Burton and Matt Bressler took the time out of their very busy schedules and climbed the 160 foot tower at the location of the radio station. From on the tower they were able to look for miles around Kane as they struggled to place the antenna and fix a problem with the cable for the antenna. Brian had to come back down because of some tools that they needed to finish the job. Kevin Custer from West PA Net was there to help with moral and technical support for Brian and Matt. With a thumbs up from Kevin the job was done and the tower climbers climbed back down off the tower to receive refreshments and food. Unfortunately, there was one fatality from the antenna work, and that was a Baofang Ham Radio of Brian's. The radio jumped out of Brian's bag and dropped every so calmly until the abrupt stop on the ground. Tom Orzetti and Judy Orzetti from That Natural Store found all parts of the fatal radio crash. Tom resurrected the radio and it seems that it will survive for another fall on another day. Joe Szymanski (The Cable Guru) and Jim Greville (The Refreshment Guru) from The Photo & Sound Shoppe also assisted in the festivities.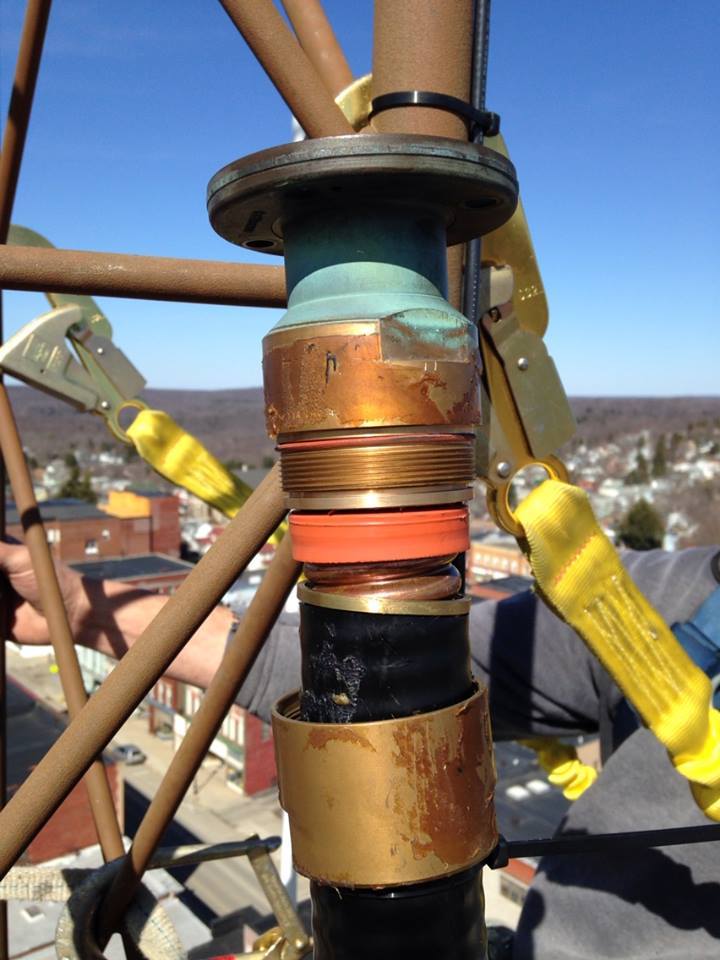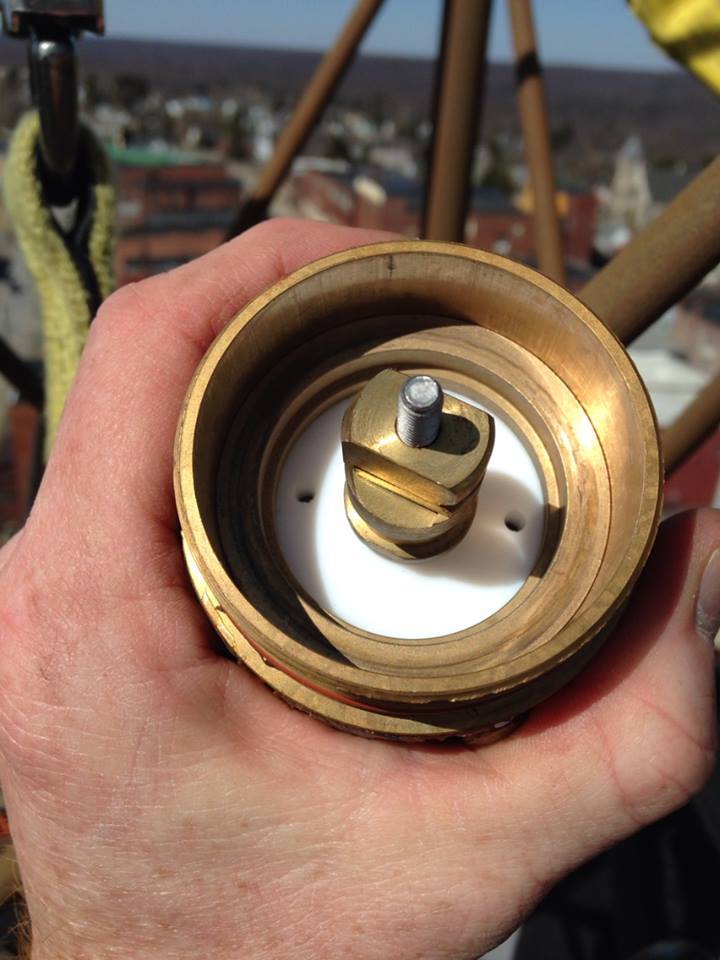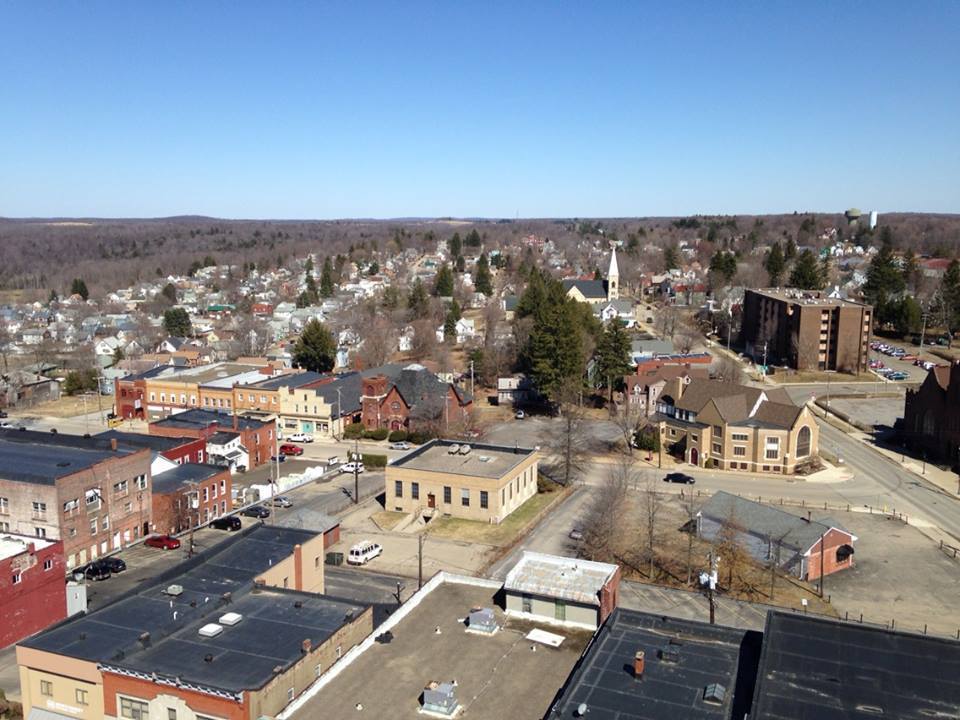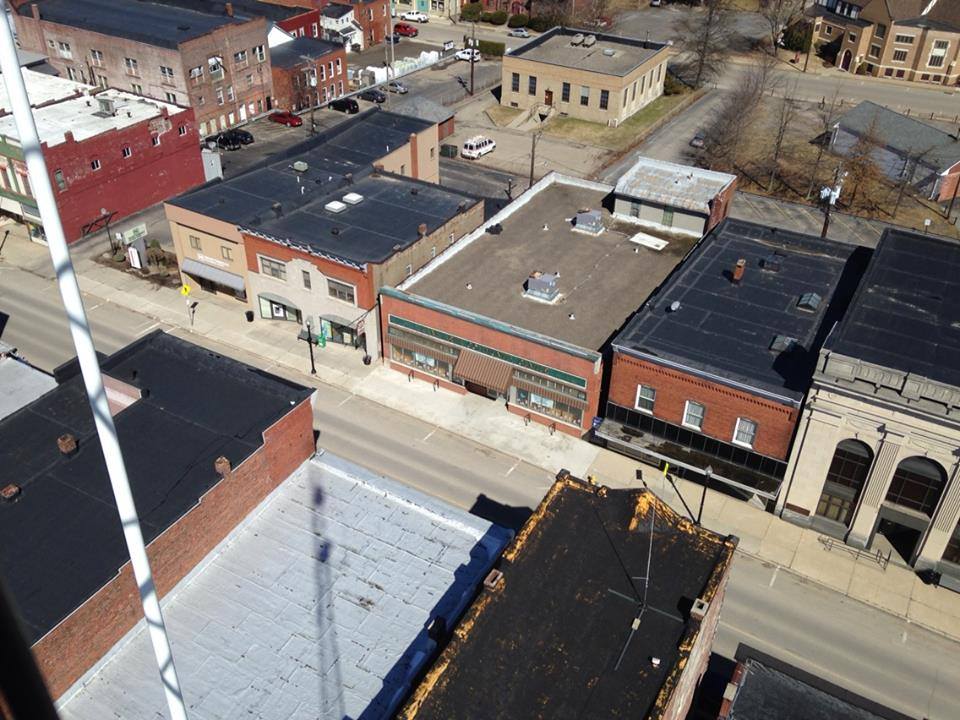 Joe finds new transmitter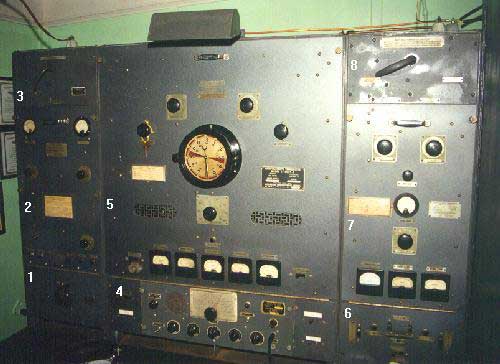 Joe (our president) has dug up and drug home, a "new" (sort of) transmitter for our station. He feels that this unit will bring us up to date with our equipment. We are not sure where he found it, but let's hope that he was paid for taking it off of their hands. The rest of the board feels that something newer is in order. so please keep those donations coming.
Equipment Donations
WXZY Radio has just received a donation of a complete mobile radio remote. This unit will be used to go to different businesses and organizations and stream live events for on air activities. The contributor would like to remain anonymous. The equipment is pictured below. We believe the equipment would be fully functional, however not quite state of the art. We are not quite sure how much life is left in the transport mechanism. Also, when scheduling a remote, please have several carrots available for Marti. Thank you for all your support.